Our Preferred Equipment
I think the most important thing to recognize, no matter where you are in business, is that things take time. I started my business in COLLEGE when I didn't have any bills. So every paycheck that came in for two years went back into my business. Those of you that started later in life, you have WAY more responsibilities than I did when I started growing my collection of lenses. Some lenses were great purchases and others were duds. Read through my description of each lens, and how I use them throughout a wedding day! Click images to view larger!
Our Camera Body Setup
We are CANON shooters all the way! Nikon friends, we still love you and we're a little jealous of your focusing systems but we just can't lose our Canon COLOR! Michael and I both shoot with 5D Mark III's and mostly prime lenses. We shoot in RAW and also record large JPEGS to a secondary SD card just to be safe! We prefer 16gb-32gb sized CF cards. We use our old 5D Mark II for backup!
Canon 85mm 1.2
The 85mm 1.2 is my FAVORITE lens! It's crisp, clear and my subjects always "pop" off of the background of the image! I love that this lens has higher compression and so the background is dramatically different than the subject.
USED FOR: I use this lens for a few getting-ready shots in the morning and then for portraits as well!
Canon 135mm 2.0
The 135mm 2.0 is probably the most over-looked lens! It's a prime lens and it's so light weight. It's the PERFECT way to shoot a ceremony! I love that I have a 135 focal length, but I don't have to hold up the 70-200! It's BEST for darker indoor ceremonies because it's 2.0 and is prime!
USED FOR: Ceremonies mostly! Michael uses the 135 for outdoor ceremonies, and I use it for indoor ceremonies.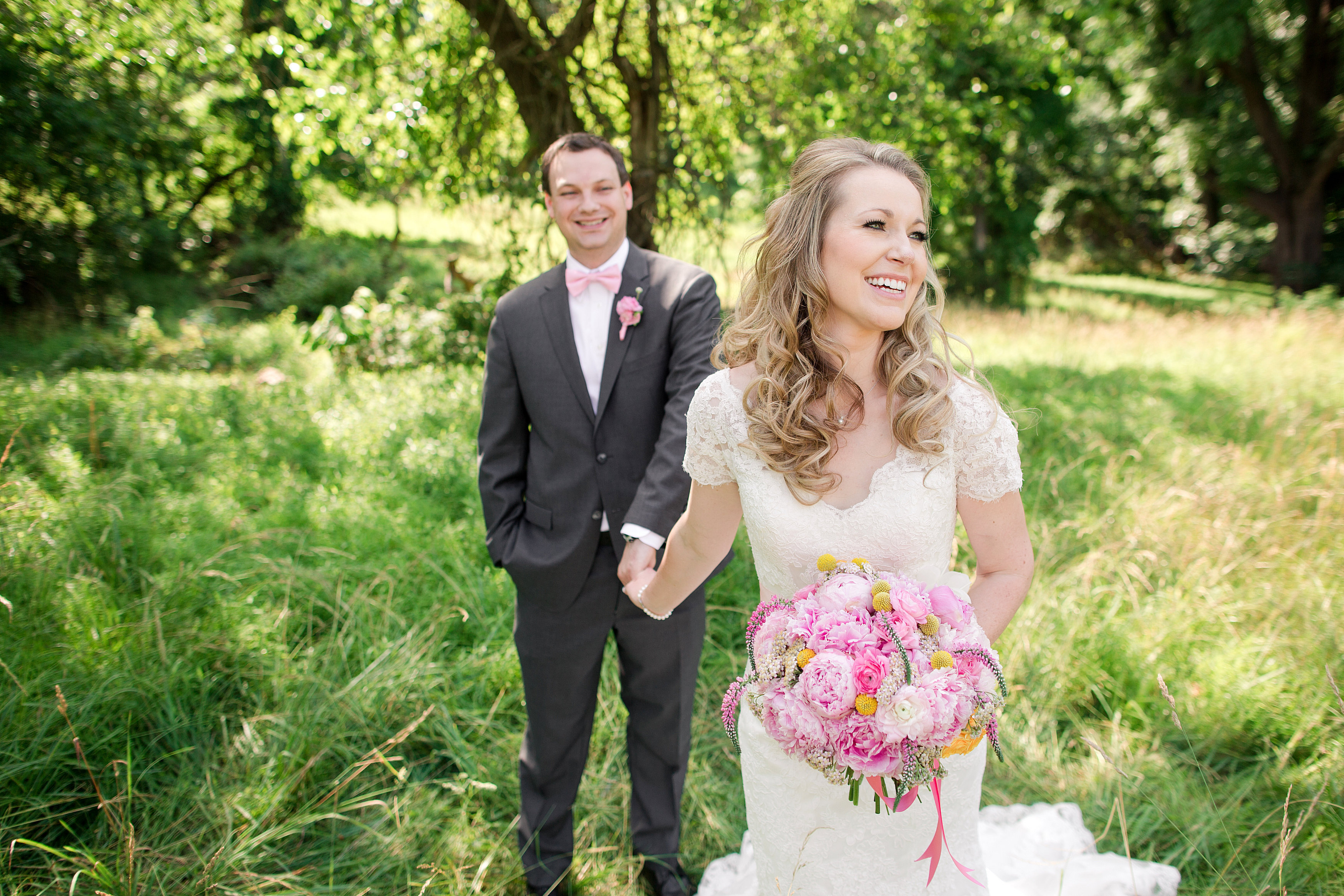 Canon 24mm 1.4
The 24mm 1.4 is a lens that I don't recommend buying unless you really want extreme width. I do use it on occasion when I"m in tight spaces or super wide landscapes but I bought this lens when I was very new to the industry, and it wasn't my smartest purchase. I do love it, but it's not necessary for a wedding day by any means! However, when I DO use it on a wedding day, it's always worth it! I do use this lens for my party dancing shots and I love it for that!
USED FOR: Large Group shots, Epic wide portraits, Party dancing shots at receptions
Canon 35mm 1.4
The 35mm 1.4 is a lens that I DO recommend to wedding photographers. This lens is so versatile! It can fill the role as the "wide" lens, a portrait lens, and a reception lens! I love that even though it is wide, there is minimal distortion on the edges of the frame.
USED FOR: Getting in the dress shots in tight places, large group shots, wide portrait shots and reception dancing shots.
Canon 100 Macro 2.8
The 100mm 2.8 MACRO is a game changer! This macro lens is all you'll ever need for amazing detail shots. I use this lens for almost EVERY detail possible at the very beginning of the day…. except the full length dress shot of course!
USED FOR: All detail shots, indoor ceremonies, and ring shots!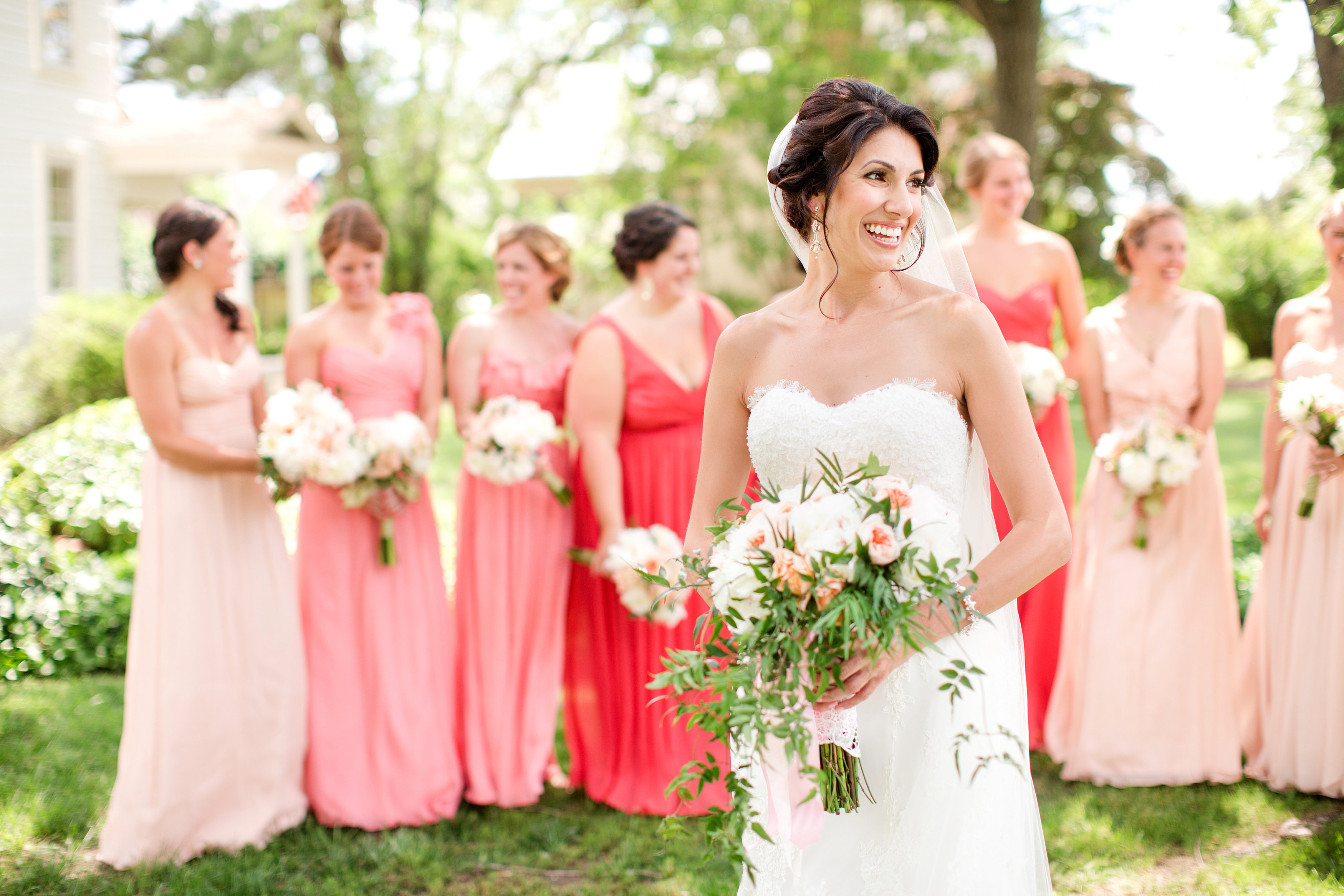 Canon 50mm 1.2
The 50mm 1.2 is probably one of the most popular lenses in the industry right now. It's versatile and it's sharp… most of the time! I tell people that if I didn't have any of my normal gear for a wedding and I could only pick one lens, I would shoot everything with a 50mm lens! If you're debating on whether to invest in the 35mm or the 50mm, either are great options! I recommend the 35mm over the 50mm if you don't have another WIDE option!
USED FOR: Everything! Getting ready, portraits, the ceremony, family formals …the list goes on!
Canon 70-200mm 2.8
The 70-200mm 2.8 is a lens that isn't my favorite, but we definitely need it during the wedding day. This lens is heavy and bulky, but allows me to zoom in and out with its' longer focal length. I prefer to only use this lens during our outdoor ceremonies, and I use the 135 2.0 for indoor ceremonies.
USED FOR: Ceremonies and during toasts. In both situations, the goal is to capture close emotion without being obtrusive!
OCF Setup
I'll admit, I used to HATE using flash…. until I learned more about it! The Canon 600's came out and I feel in love with creating artistic portraits with flash that mirrored my natural light work! I use 2-3 Canon 600's during a reception without a transmitter because the transmitter is built into these flashes… which makes syncing a BREEZE!