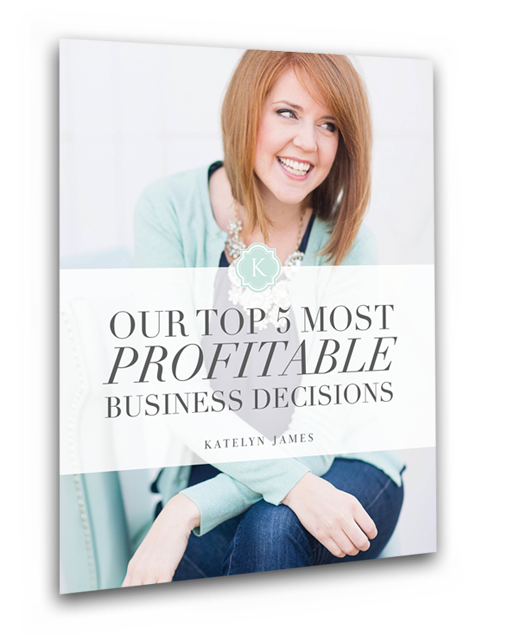 After running a small business for 7 years, earning a 6 figure income & creating a loyal community of fans and clients, we're excited to share the foundational decisions that led to the success of our business!! For FREE!!
Click For Your FREE EBOOK!
Want to grow your business, like RIGHT now!? You need to check out the KJ Collection! This is an entire online store full of resources for any photographer and any budget! Click on over to the shop & you'll find LIVE shooting tutorials at a real wedding, templates for pricing, bridal magazines & more!
Workshops are our pride and joy! We love them! …. But we do them a little differently. We invite photographers into our home for two days of intense teaching where nothing is off limits. This experience is life changing, and it's only available to a handful of photographers 4 times a year!
I've been blogging for SEVEN YEARS! Yikes! That means there are hundreds of educational posts for photographers and small business owners to access for FREE in my "Ask Anything" series! Also, you can subscribe to my YOUTUBE CHANNEL for FREE video education! Or check out my FREEBIE downloadable resources!
OUR BEST SELLER…
The Bridal Guide
We were blown away at the response we received when we released our 50+ page Bridal Guide Template to the world!  It took me TWO YEARS to get my bridal magazine finished. Two. Years. After finishing mine, I realized… "I'm probably not the only one who struggled to get this done" & so I created a template! But it's not just a template . . . I included ALL of my content as well! If you're the type of person that has been striving to create a welcome packet for your clients for years, let us help you FINALLY get it DONE! Read more about the Bridal Guide HERE!"
"Katelyn, you ROCK!! I finally purchased the Bridal Guide template and I'm elated!! I'm so not a designer and would never have been able to create something like this! If anyone is on the fence about getting this template, DO IT NOW!"
Jessica Bullos
Each year we travel to10-20 different speaking engagements around the country (and sometimes a little farther!!) We love meeting new friends in new places! Click the link below to find out where we'll be next!
click here for dates!
"My workshop experience with Katelyn was a life-changing experience! It was, without a doubt, the absolute best decision for me and my business. The "core 4 poses" has revamped the way I photograph couples and has provided me with the confidence of knowing my direction in a shoot. I'm able to provide my clients with so many more images solely based on that trick alone. Katelyn's generous sharing of knowledge has empowered me to be a better business woman in so many ways, from editing tricks in Lightroom, pre-blogging & social media presence, to creating a more organized workflow. I (1 million percent) recommend any education from KJ, because it encouraged me to keep pursuing my dream, and I know it will motivate anyone out there to do the same!"
Brett Denfield
"Hands down the best investment I have ever made, for my business, was attending a coaching session with Katelyn James. My time with Katelyn transformed not just my business, it transformed me as a business owner. It opened my eyes on how to tackle what once seemed like outlandish dreams by setting more attainable goals, and allowing myself to feel successful in those goals. In the past, I had left workshops and other educational experiences feeling overwhelmed and clueless as to what my next step should be. Katelyn does not merely give you the tools and direction to grow your business, she gives you deadlines, and tangible tasks that allow you to feel accomplished when you go home, which eventually gives you the confidence you need to take your business to the next level."
Emily Gerald
"I've lost track of how many times I've learned from Katelyn. From a workshop, to 3 coaching sessions, to the numerous times I've heard her speak, knowing Katelyn has not only made me a better business owner and photographer, but a better wife & (I'd like to think) person in general. Over the years, she's gently pointed me from a spirit of bitterness & defensiveness to one of generosity & joy, and I don't know where I'd be without that renewed perspective! Her humble approach to serving both clients & the industry has left my head spinning time and time again. I have a notebook full of hastily-scribbled notes from all of our time together. My coaching sessions with Katelyn in particular have given way to some of the biggest changes in my business, and I'm grateful for the way she gently but confidently points to ways I could be doing better!"
Abby Grace
BOKEH SAYS...
"Don't Miss Your FREE EBOOK!"
Business advice straight to your inbox along with tips, tricks and announcements about workshops, coaching & new products! We're excited to have you join the family!! 
Click Here!